Welcome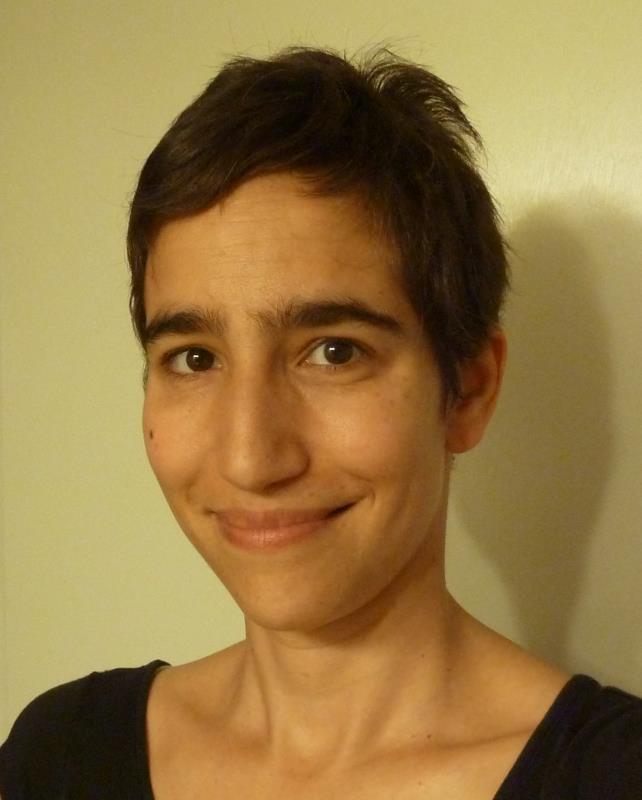 Thank you for visiting my website. As you read about my background, my therapeutic style, and the services I offer, please feel free to contact me by phone or email with any questions. I also offer a free twenty minute phone consultation prior to scheduling a first session, to give us a chance to get to know each other a little bit and see if we'd be a good fit to work together.
I am a licensed psychologist in private practice, where I help people with a wide range of therapeutic concerns, including anger and depression, stress and anxiety, relationship difficulties, eating and weight problems, confidence and self esteem issues, desire for personal growth, grief and loss, as well as many others. One area of special focus in my practice is helping clients with fertility issues deal with the related emotional and interpersonal stresses.
Within all the services I provide, I greatly value the relationships I form with clients and I view our work as a collaborative process. I enjoy helping clients gain insight into areas of difficulty, rediscover their strengths, and approach challenges in new ways. I take care to cultivate relationships characterized by respect, honesty, support and trust.
I also enjoy supervising developing psychologists during their postdoctoral year, as they transition from graduate training into independent practice. I am currently supervising provisionally licensed psychologist Charnel Hollier, Ph.D., who has experience working with a wide range of concerns, including depression, anxiety, relationship concerns, trauma, stress, and self-esteem.